NOW 2 LOCATIONS TO CHOOSE FROM!

The Frisco salon is located at 8756 Teel Pkwy, suite 318.

Phone: 214-872-1018

This is at the SE corner of Main Street and Teel Parkway in the same shopping

center as Kroger and McDonald's, next to Leslie Pool Supplies.

The McKinney salon is located at 5261 McKinney Ranch Pkwy., suite 200.

Phone: 469-631-0929

This is at the SW corner of McKinney Ranch and Lake Forest in the same 

shopping center as Walmart, near their gas station. 

Please call in advance for an appointment to ensure we have a groomer available! Saturday and Holiday appointments fill up fast!

We gladly accept Cash, Debit Cards and Credit Cards.

Visa, Master Card and Discover. No Checks Please.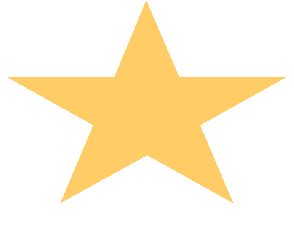 Our Plano

location has

officially closed

 Closed on Sunday

      *BY APPOINTMENT PLEASE*

Walk-Ins/Same-Day appointments based upon availability.

​                 Appointments required on all Holiday Weeks.

7 Day Guarantee: If for some reason you are not satisfied with your groom, come back within 7 days and we will gladly correct it at no additional charge.